Join us at the dinner table!
---
Get more italian and mexican recipes straight to your in box!
AS SEEN ON: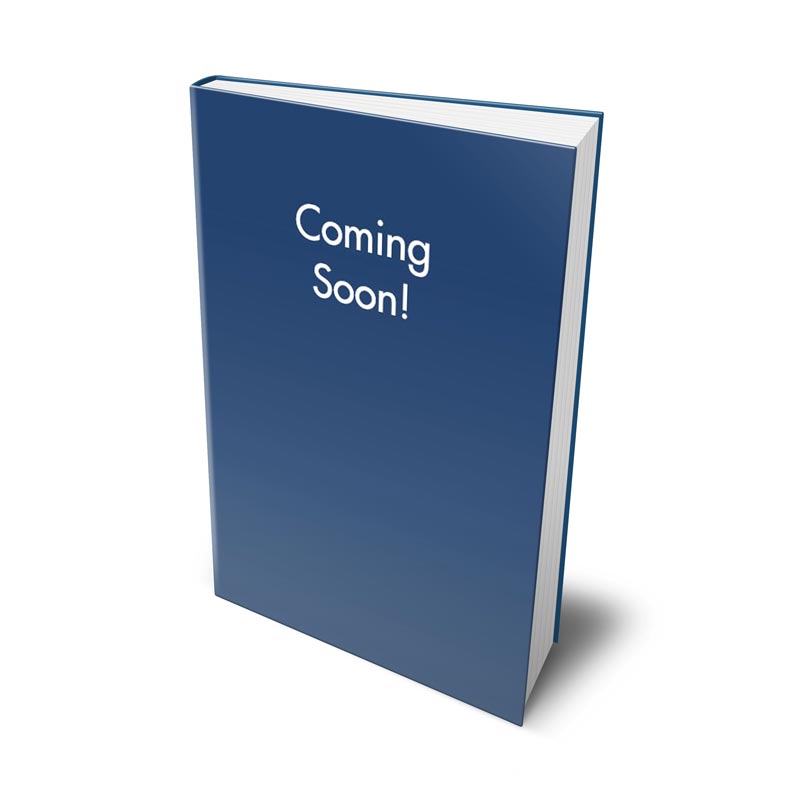 buy our ebook
Our first ever cookbook is almost ready!
Make sure you are signed up to receive our emails to be the first to know!
Hi, I'm Kim!
I am so happy you are here!
Join me on a journey of cooking amazing food and being passionate in the kitchen again.