This glaze can be used in numerous ways to add some extra flavor!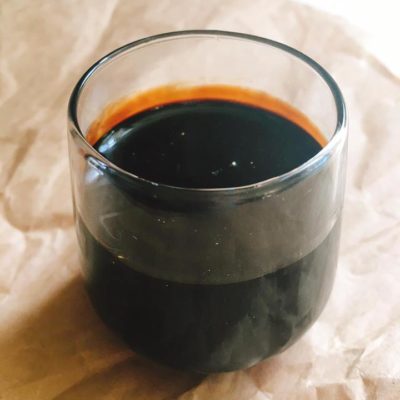 I have a few secrets in the kitchen that I like to pull out every once in a while, and this balsamic glaze is one of my favorites.  Learning how to make balsamic glaze was extremely easy, and I want to share this treasure with you!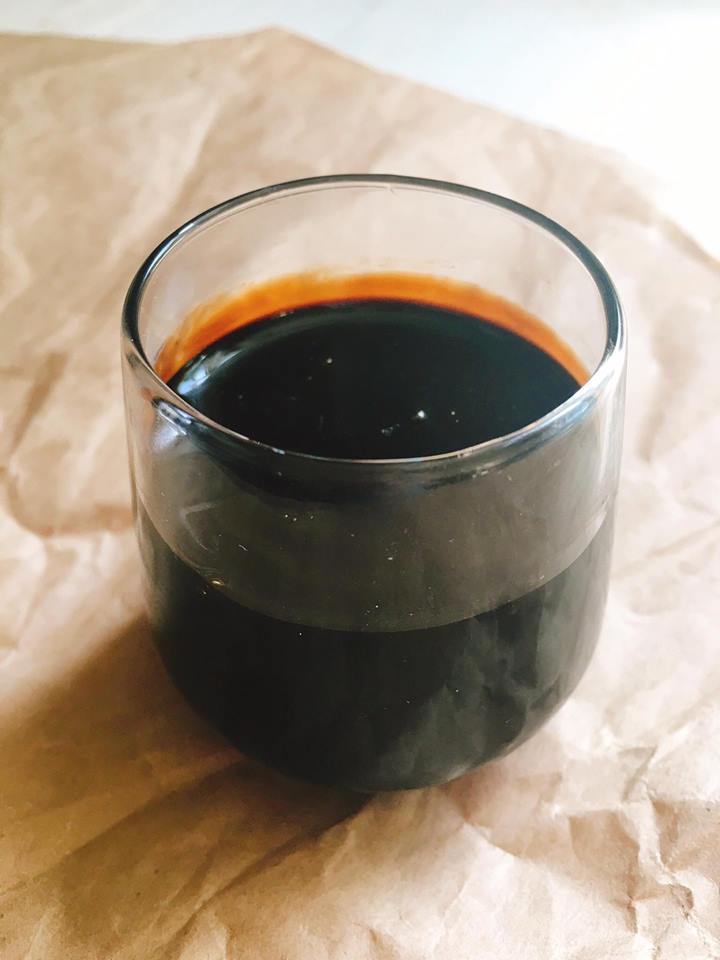 My husband recently realized the magic of balsamic glaze when I made him my Copycat Olive Garden Steak Gorgonzola Alfredo.  The acidity of the balsamic cuts through richness and heaviness in any dish.  He loved it so much that he has been putting the balsamic glaze on everything that he can!
This post contains affiliate links.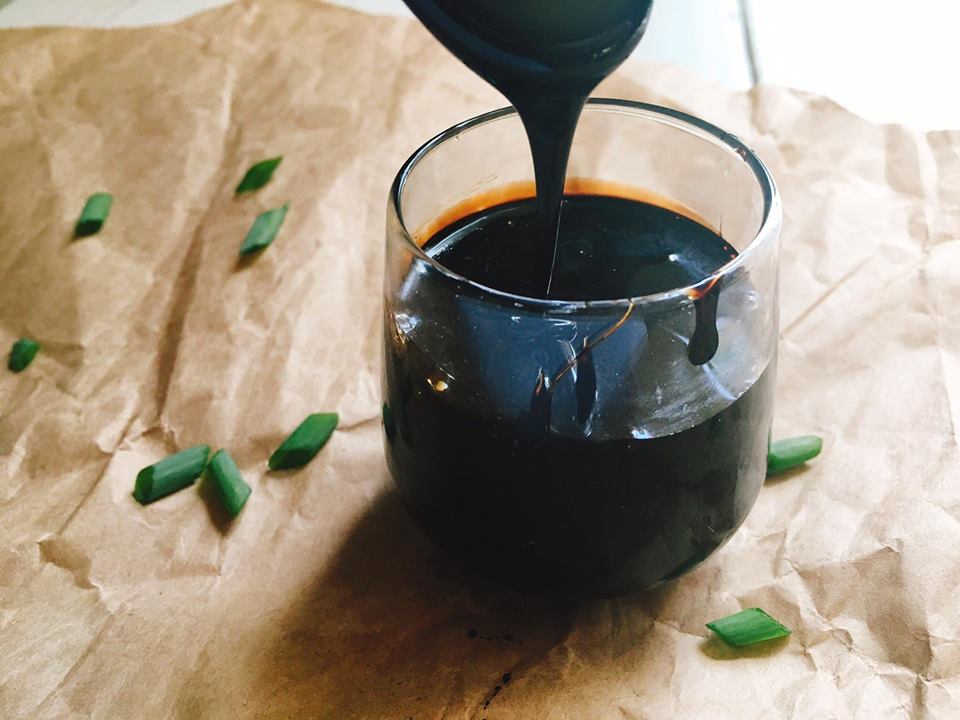 There are so many ways to use this glaze, and you may find some recipes that specifically call for it.  Here are some of our favorite uses for this liquid gold:
Drizzle on bruschetta (perfect on our Bruschetta with Garlic Crostini!)
Salad topper
Bagel with cream cheese
Pastas (especially the heavy ones to cut through the richness)
Risotto (like this Balsamic Caprese Risotto!)
Marinade for steak or chicken
Drizzle on some strawberries (sounds odd, but so good!)
Roast some of your favorite vegetables and finish with a glaze drizzle
Finishing touch on a pizza
There are so many uses for this, the list is endless!  If you do not know how to make this already, you definitely need to learn how to make balsamic glaze.  What is your favorite way to use balsamic glaze?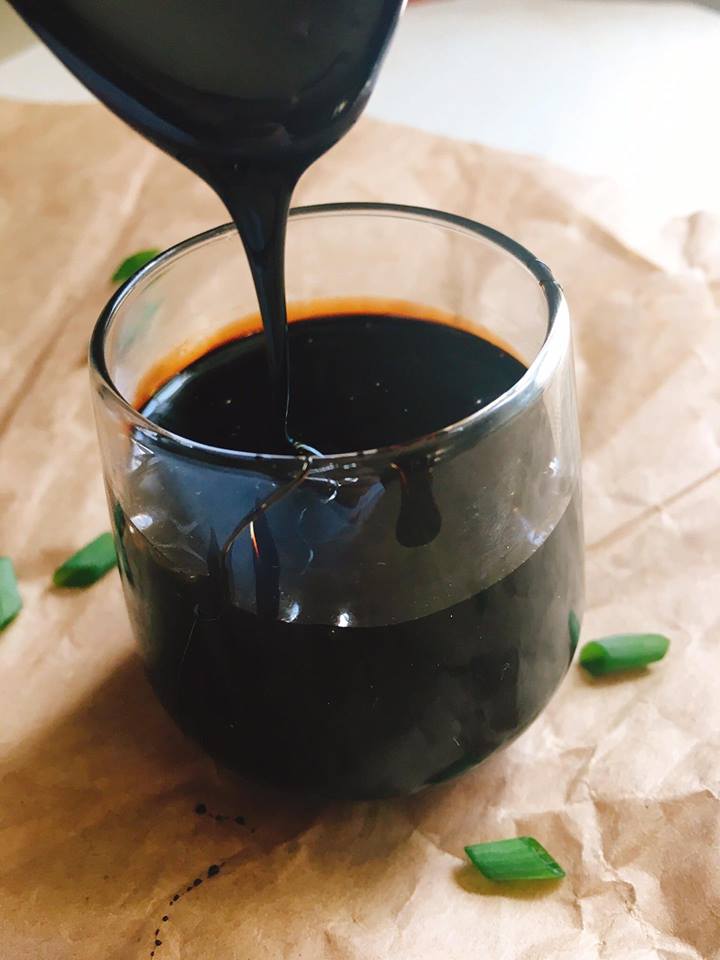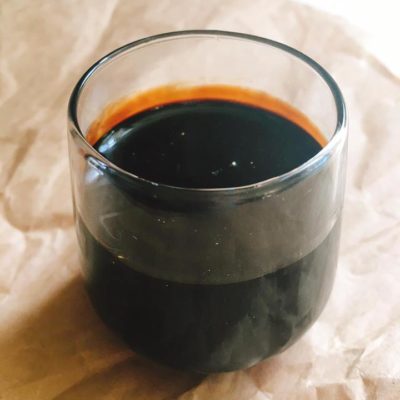 How To Make Balsamic Glaze
This glaze can be used in numerous ways to add some extra flavor!
Print
Pin
Rate
Instructions
Heat the balsamic in a small saucepan over medium heat.

When heated and starting to simmer, add the sugar and salt to the balsamic. Stir to combine.

Cook the balsamic mixture, stirring occasionally, at a simmer until reduced by half, approximately 15 minutes. It will be thicker than it was before, but not sticky thick until it cools down some. It should coat the back of the spoon.

Let the balsamic glaze cool to room temperature and then chill. It will thicken up more when cool. If yours is still not thick, you can throw it back in a pan to continue cooking. Store in a glass jar or container in the refrigerator.
Notes
Balsamic can be expensive, but for this recipe you do not need to use the fancy stuff.  Any type or quality of balsamic will work out just fine.
To get the glaze extra thick like in the picture, it needs to be cool.  I make mine and chill it in the refrigerator for at least 30 minutes and you will get that perfect, thick glaze.
Nutrition
Calories:

1029

kcal

|

Carbohydrates:

237

g

|

Protein:

3

g

|

Sodium:

1282

mg

|

Potassium:

571

mg

|

Sugar:

226

g

|

Calcium:

138

mg

|

Iron:

4

mg

By