Welcome!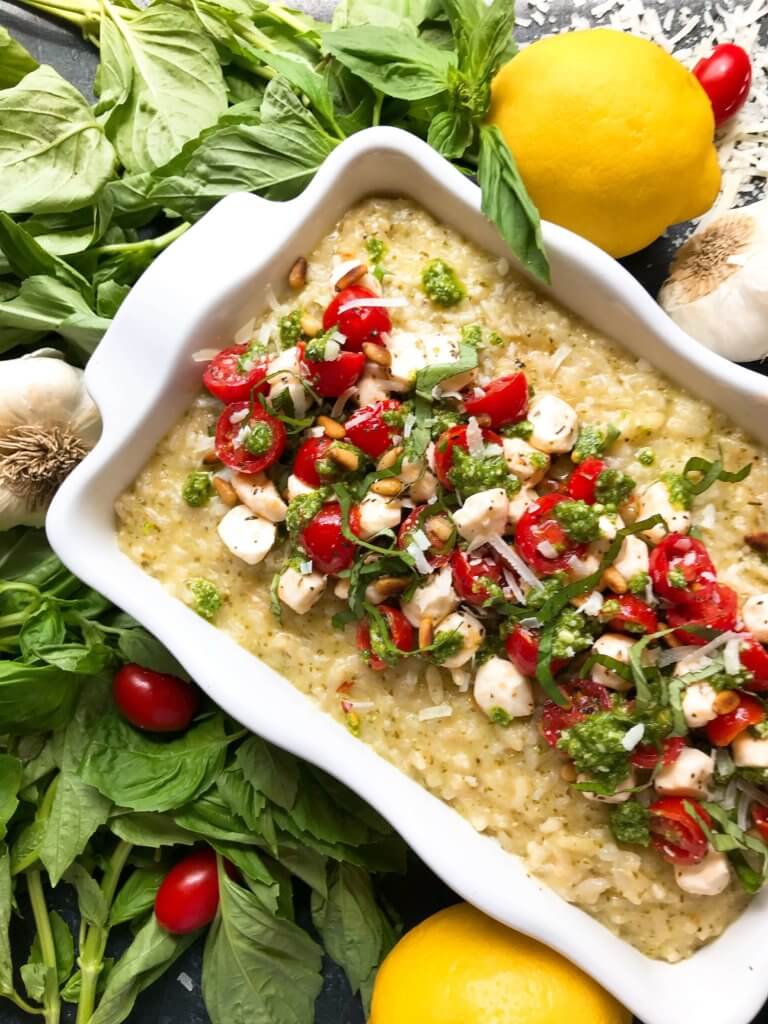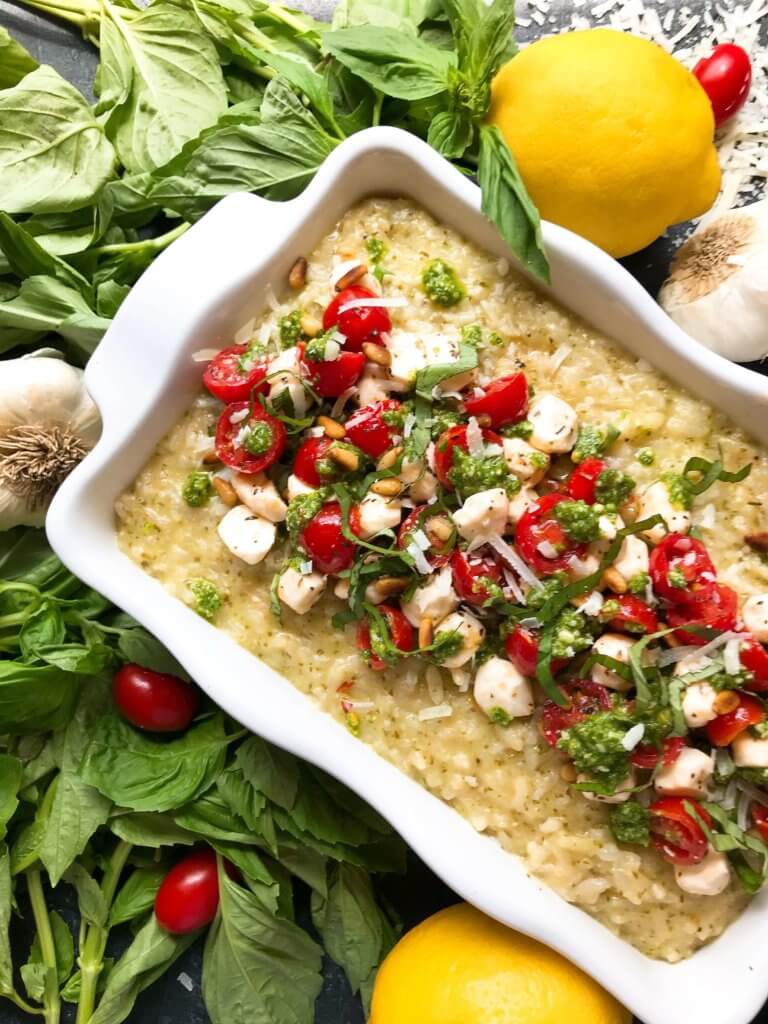 I am so glad you stopped by!
I have a strong passion for good food and wanted to find a way to share that with others.
Below you can learn more about me, what brought me to making this site, and what you can find here at Three Olives Branch.
I look forward to sharing this space with you and inspiring you in the kitchen!
About Kim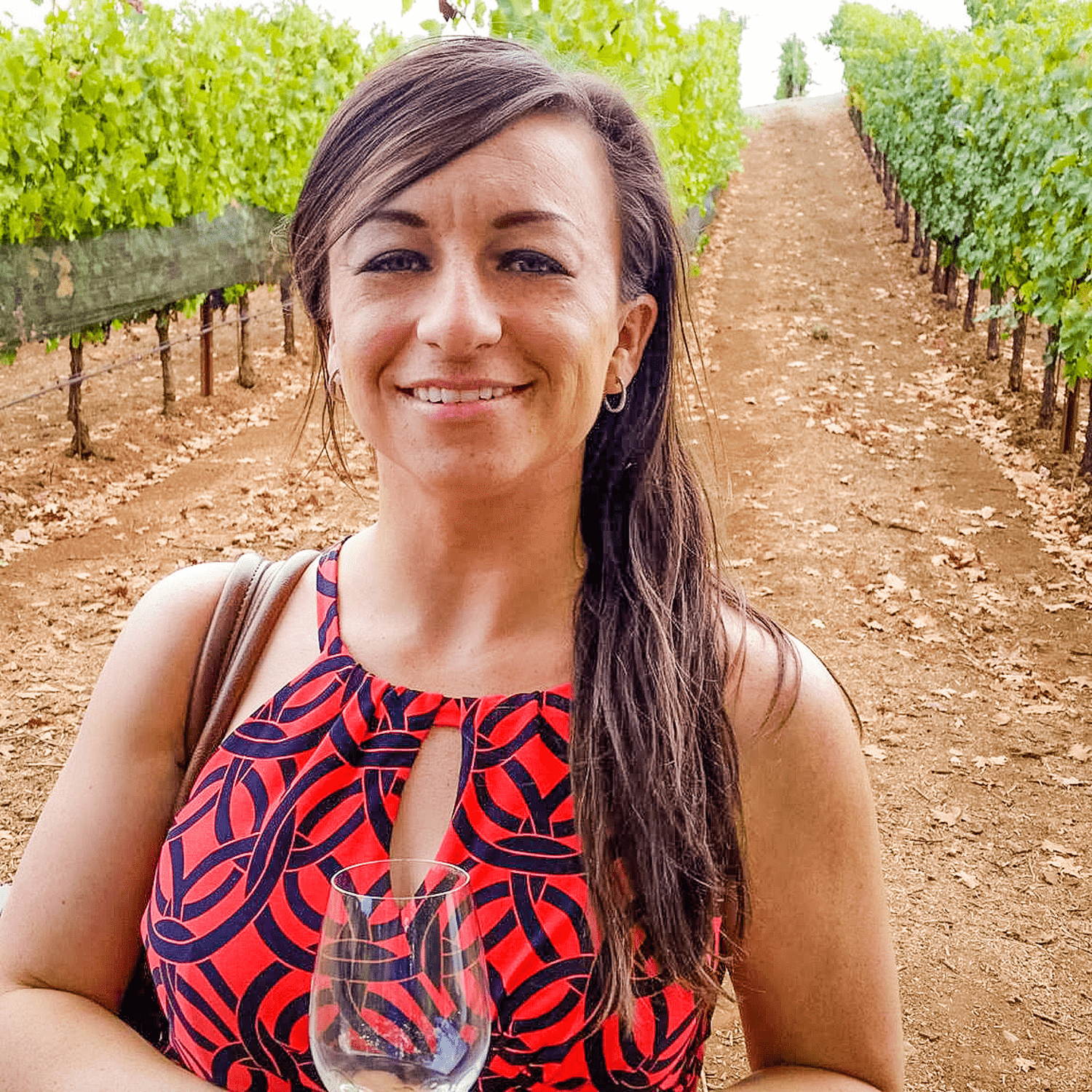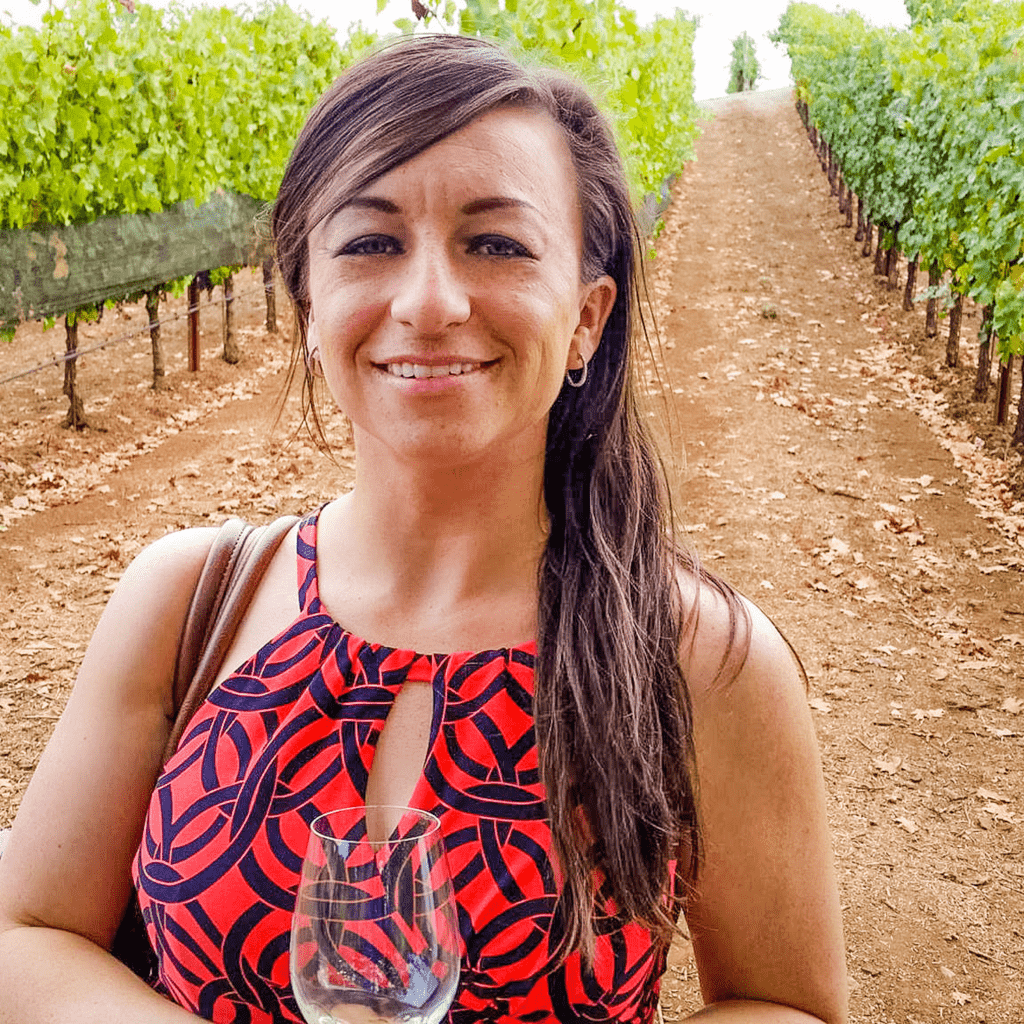 Hi! My name is Kim and I live in the metro area of beautiful Denver, Colorado. I love this beautiful state and everything about living here.
I started this blog because people around me have been telling me for years that I need to do something with all of the knowledge and ideas that I have. I have been cooking for others and hosting dinners for years, and gained quite a following!
I grew up the oldest of three girls sitting on the kitchen counter and helping my mom cook. And over time, I have taken the recipes I know and love and added some creativity and variation to make cooking good food exciting.
I am known for cooking, being creative, and knowing how to travel well. And I want to share all of this information with you!
Cooking
Explore the world through food! You will find a lot of recipes on this site, many of which have become popular within my circle of family and friends, and some new recipes as I continue to experiment. I grew up cooking and it has become second nature. Many of the recipes here are inspired by my love of travel and trips I have been on.
I consider the recipes to reflect a "flexitarian" diet which is a semi-vegetarian diet, or a diet that uses very little meat. I also love combining new flavors and different dishes together for something fun, different, and memorable. I hope it inspires you!
Travel
I have a love of traveling that started when I studied in Italy for college. Ever since, I am continuously fighting the travel bug to visit as many places as I can. I spend a lot of time researching sites to see, places to eat, and events to attend, so I will be sharing all of that with you and pointing out what is worth doing.
Life and Home
I also will be including ideas surrounding crafting, DIY projects, and various other things you can do around your house and in your life. My childhood was full of being creative and crafty which has stuck with me over the years.
I hope you enjoy what I share with you all on this site. Please let me know if you have any requests and I will do my best to meet them or to help you. Make sure that you follow this page on social media so that you can keep up with all of the new posts. I look forward to spending time with you!
FAQs
WHAT IS YOUR FAVORITE THING TO COOK?
Italian! It is my favorite food and I love their passion for fresh, simple ingredients.
WHAT IS YOUR FAVORITE FOOD?
This is SO hard but I would say risotto!
I fell in love with it in Italy and once I overcame the scaries of how intimidating it can be, found tips (that I share with you all) it has become dangerous because I want to make it all the time!
DO YOU OFFER SPONSORED POSTS?
Yes! Please contact us at [email protected] to discuss.
You can contact us at [email protected]
We are so glad that you are here and look forward to having you be a part of our community!
Disclaimers:
Photos may be used in roundup collections only when given written permission. Credit to Three Olives Branch must be included with a link to the recipe at www.threeolivesbranch.com
Full recipes may not be re-posted. Please contact us at [email protected] if you wish to partner in future posts or to discuss rates for existing content use.
Three Olives Branch is a participant in the Amazon.com Services LLC Associates Program, an affiliate advertising program designed to provide a means for sites to earn advertising fees by advertising and linking to amazon.com.
This site has posts which have been compensated by Collective Bias, Inc. and its advertiser. All opinions are mine alone. #CollectiveBias
Logo design by James Keener at https://jameskeener.net
You can view our entire Privacy Policy here.
All content on this site is property of Three Olives Branch Ltd.