What is the difference between Shepherd Pie vs Cottage Pie?
We will cover some of the differences, and similarities, plus some delicious shepherd and cottage pie recipes!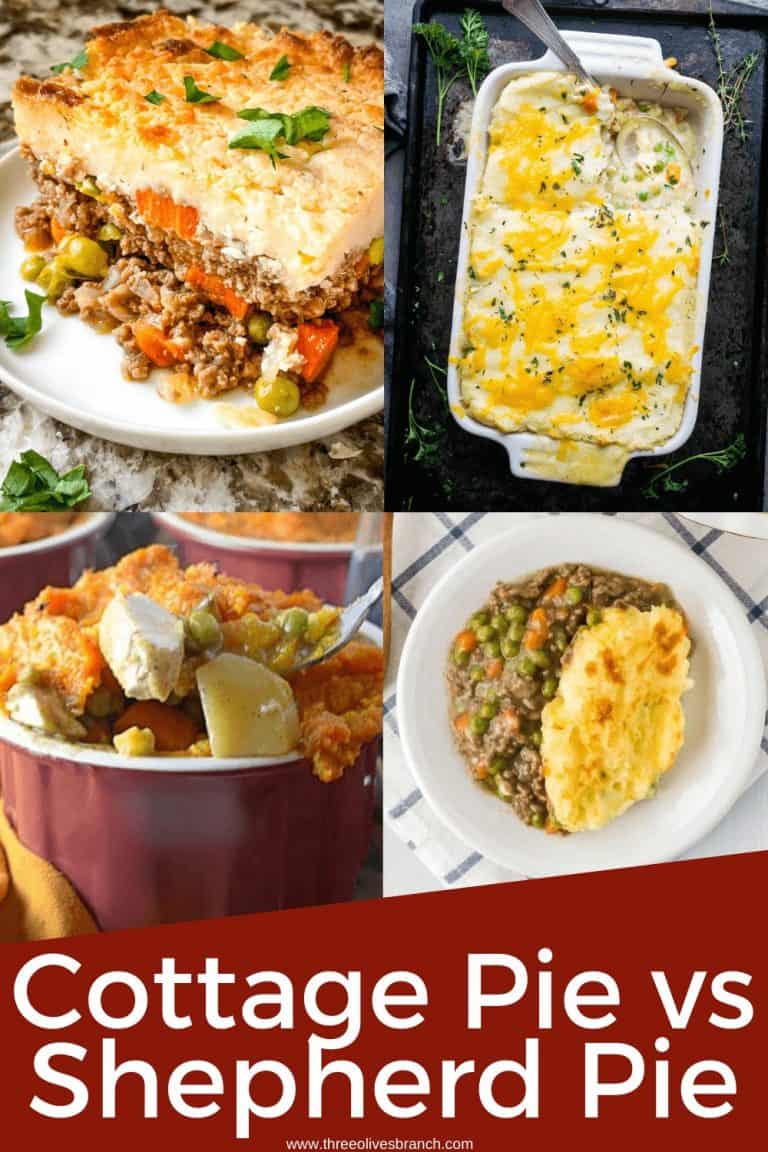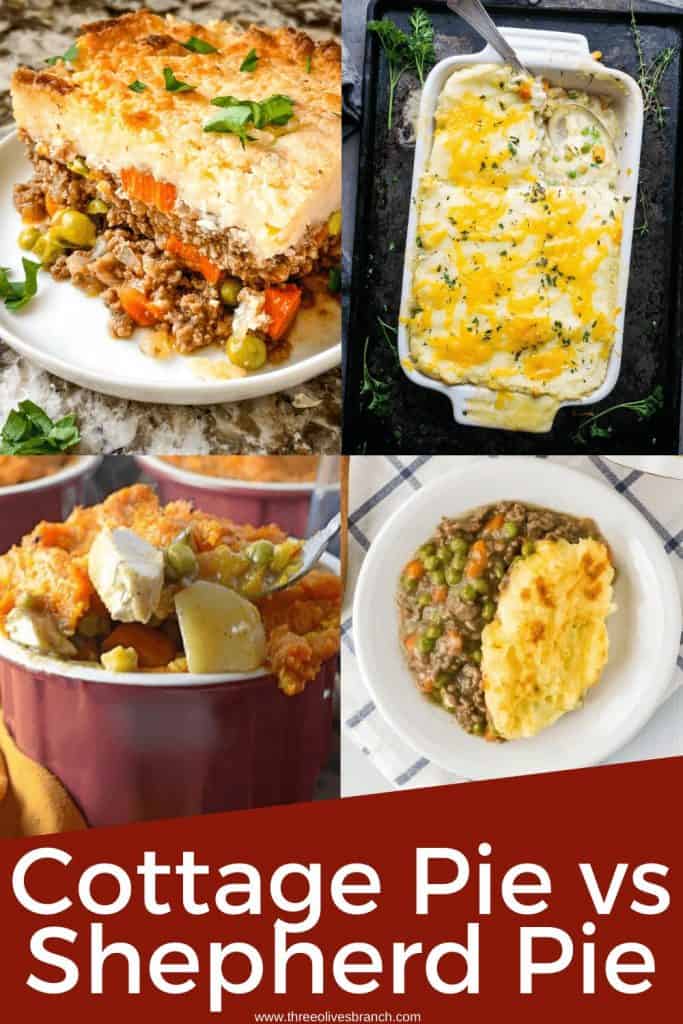 I always wondered what the difference was between Shepherd Pie vs Cottage Pie and how the two options became so interchangeable here in the States.
Below are some of the differences, similarities, and some background.
Plus, a bunch of great recipes from across the internet! Perfect for St Patrick's Day or a meal any night of the week. And this recipe collection includes options for different dietary needs and cooking methods.
Meat Used
Traditionally, a shepherds pie (aka shephard pie) is made using ground lamb.
The name is believe to have come from the direct correlation to a shepherd watching over lambs and sheep.
A cottage pie is made using ground beef.
Ground lamb was much more prevalent in the UK and when the recipes came over to the States, ground beef was often substituted since it was much more available than lamb. This is how the shift in the main meat used happened.
Vegetables
The vegetables in both a shepherd pie and cottage pie vary, and none are considered to be truly authentic.
Most commonly you will see onions, peas, and carrots.
Potato Topping
Both a shepherd pie and cottage pie have a mashed potato topping.
A popular variation is to use a puff pastry on top instead of the potatoes.
And a more recent, low carb option is using mashed cauliflower on top.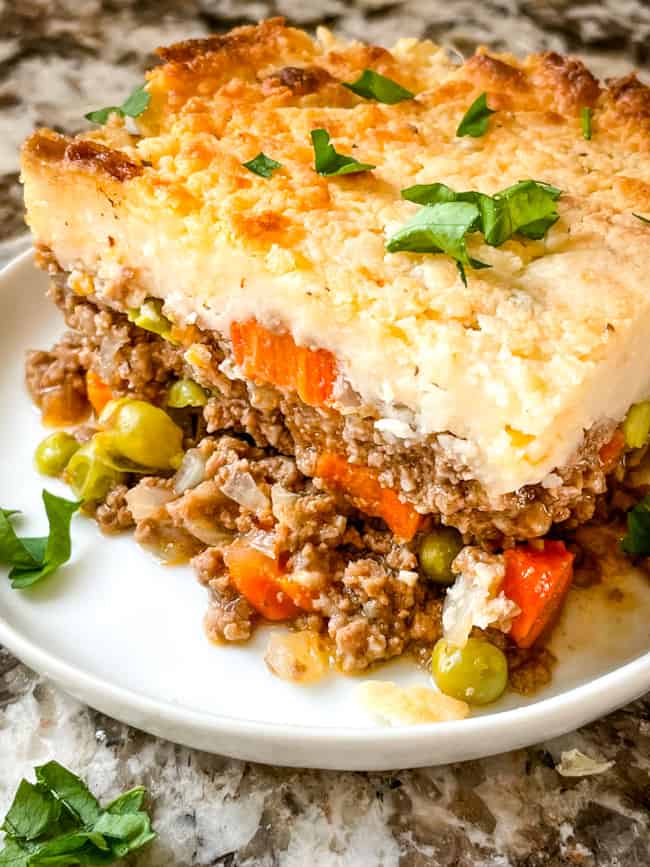 So there you have it.
The only real difference is the meat used, and how some parts of the world like the United States uses the term shepherds pie when they really mean cottage pie.
No matter how you like to eat it, here are some recipes (including options for all dietary variations) to inspire you for a family dinner or St Patrick's Day!
Shepherd Pie and Cottage Pie Recipes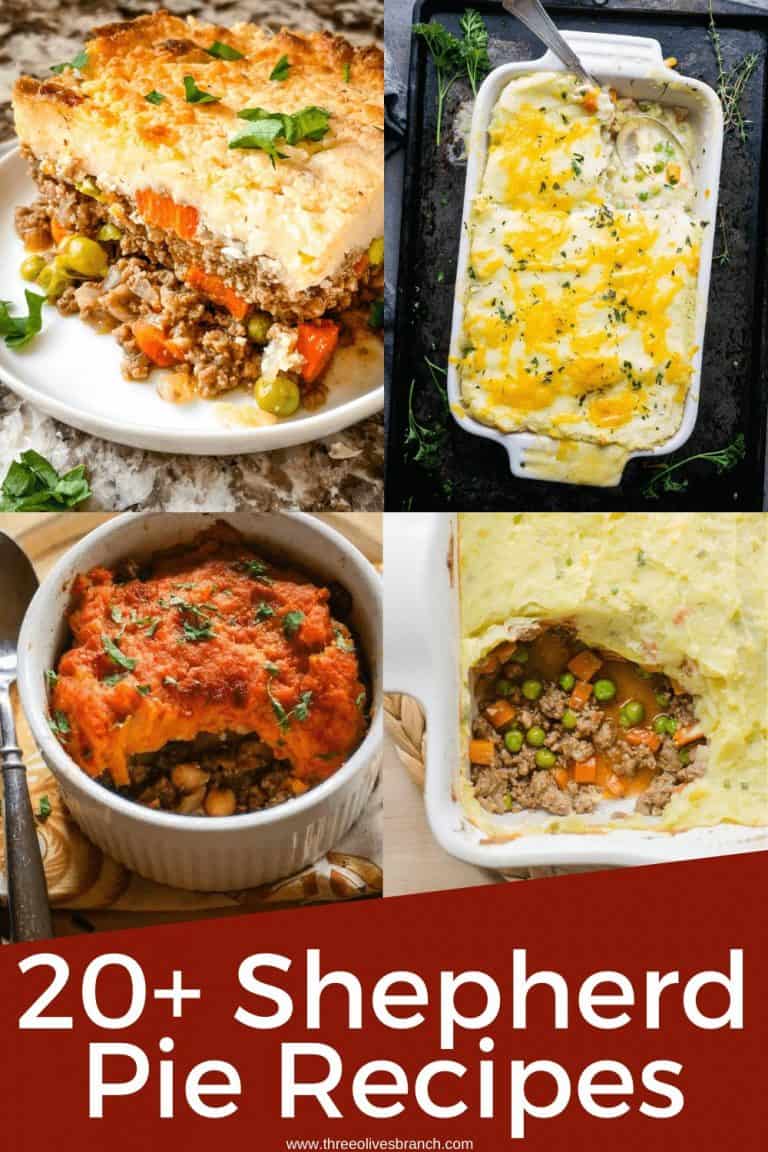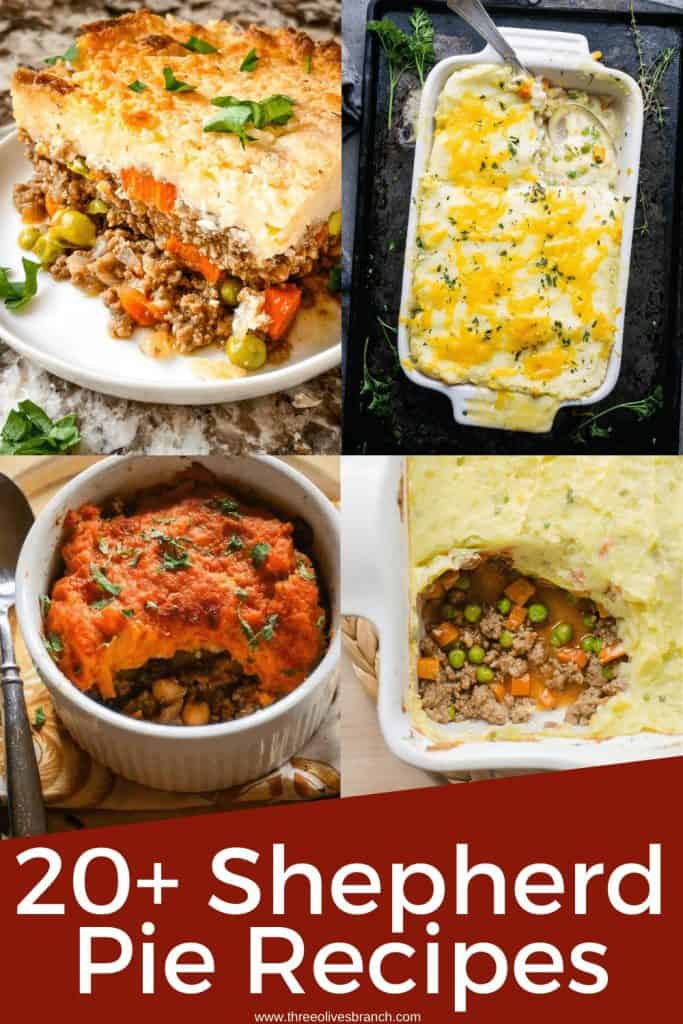 By