Another year is in the books! Thank you for all of the support and stopping by this site for recipe inspiration and food love. As Three Olives Branch is about to celebrate 4 years, let's take a look at the Top 10 Recipes of 2019 on Three Olives Branch!
Curious about how this list changed? Find the Top 10 Recipes of 2018 here!
---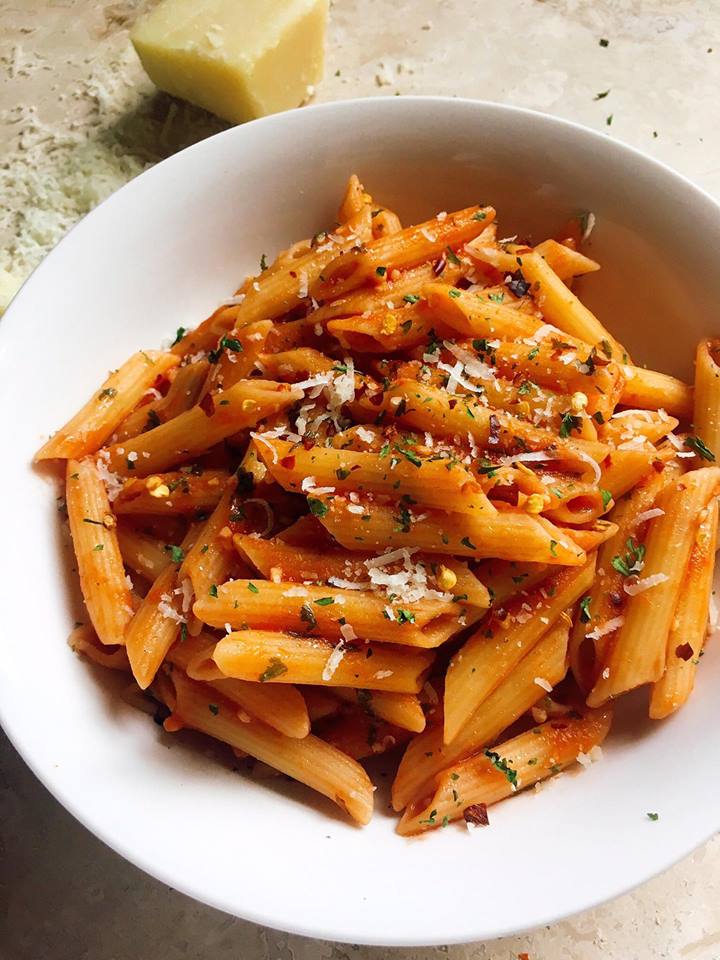 This pasta is a great go-to for a quick, easy, and low budget meal. The tomato sauce is slightly spicy from garlic and red pepper. Make it as hot as you want! Vegan without the Parmesan on top, it is very versatile. I love to saute vegetables to toss in, or you could also add some chicken, sausage, or shrimp. Get the recipe here!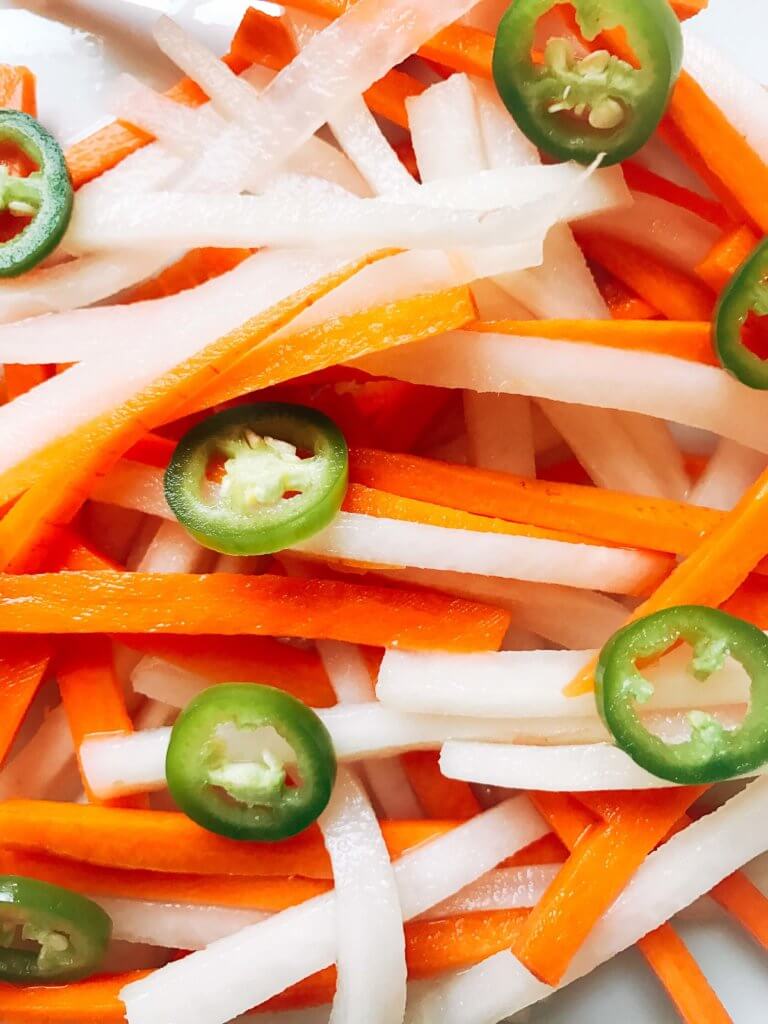 It seems like the Bánh Mi craze has died down, but not the love for these veggies! They provide a quick texture and flavor to sandwiches, BBQ, and more. Get the recipe here!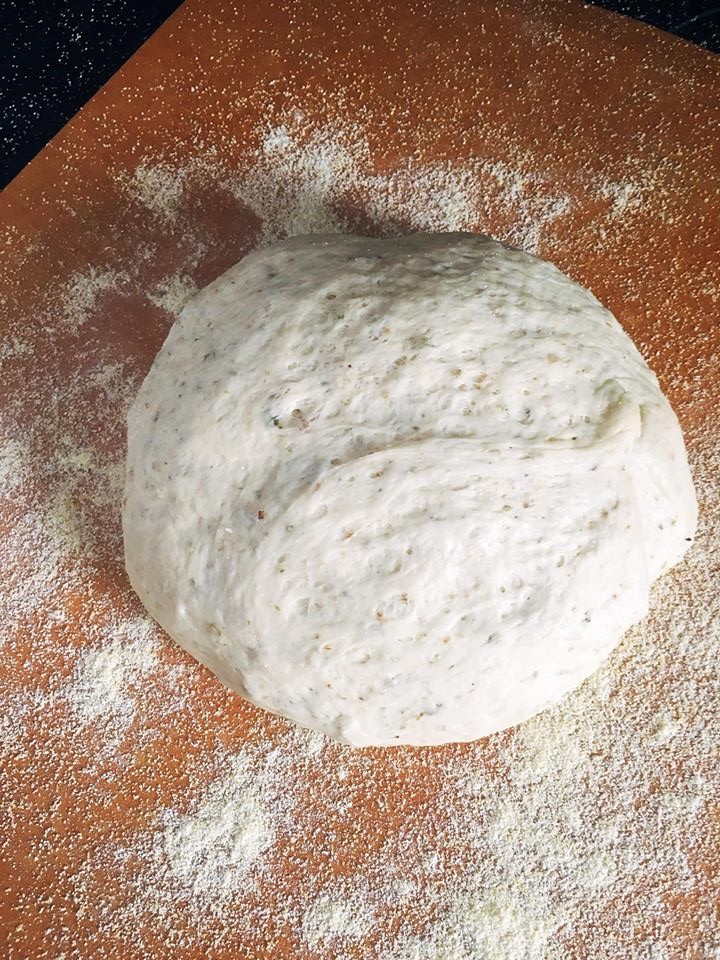 This pizza dough is a classic and the first one I put on this site. Homemade dough makes pizza special, and the flavors of oregano and garlic are versatile for pretty much any topping! Get the recipe here!
Find more pizza dough flavors here and some pizza topping ideas here!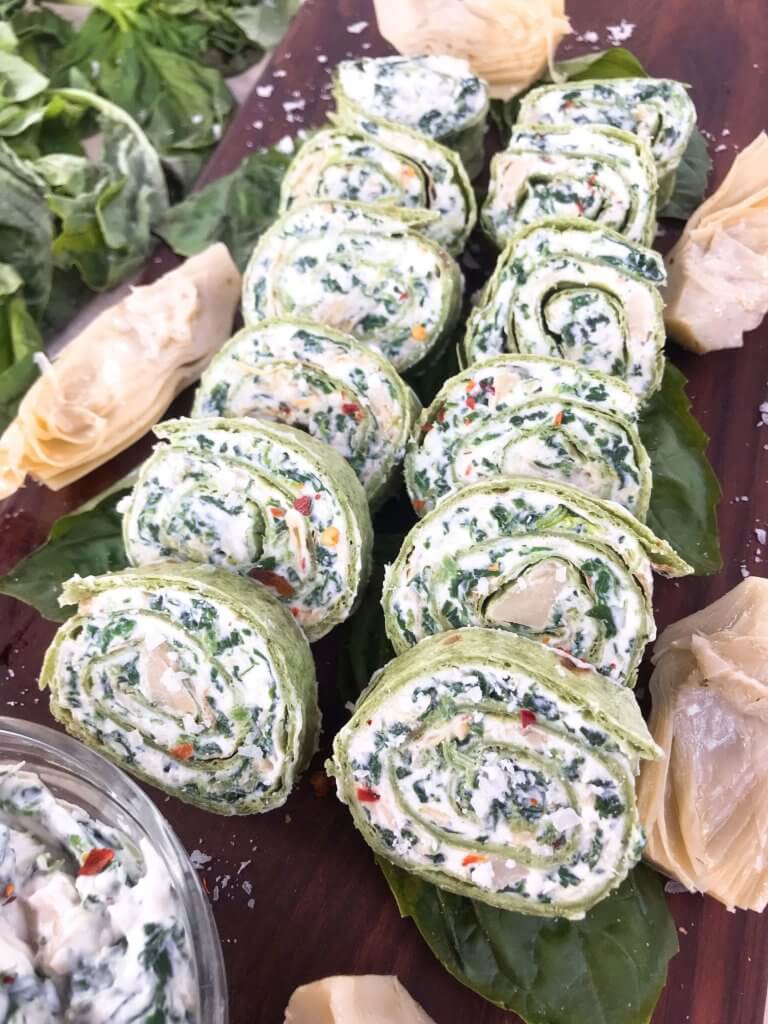 This recipe is not even a year old, but it sure became popular really fast! I am a lover of all things spinach artichoke dip inspired, and these pinwheels are a fast and delicious appetizer! Get the recipe here!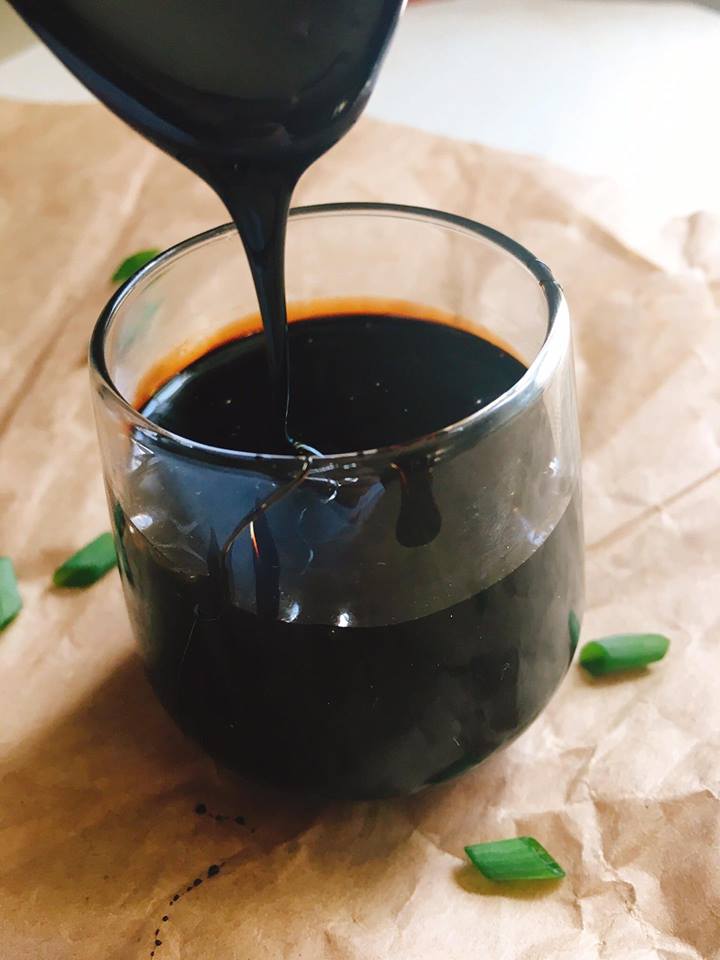 This condiment is just SO GOOD. I made it specifically for our dish in the #1 spot (see below) but you can drizzle it over salads, breads, crostini, pastas, chicken, so many things! It keeps well in the refrigerator so you always have it on hand. Get the recipe here!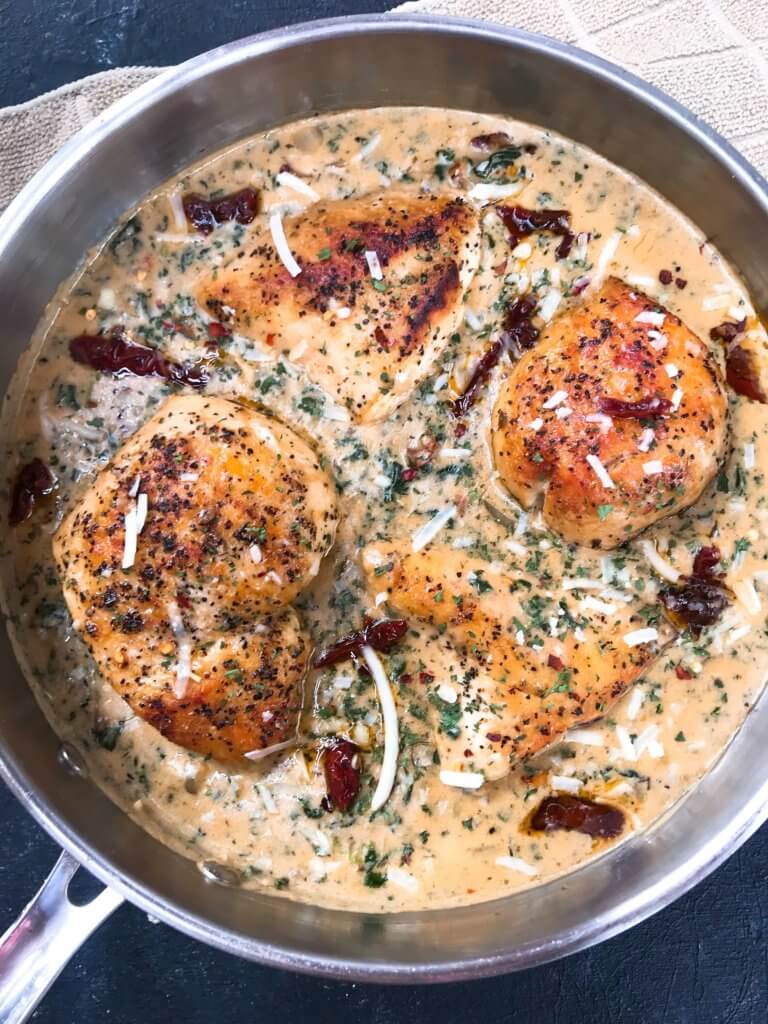 Another new addition to the list! Just about a year on the site and this chicken has hit the top 5 for the year. Ready in 30 minutes in one pot, serve it with your favorite veggies, pasta, rice, etc. The sauce is filled with Parmesan cheese, sun-dried tomatoes, garlic, and spinach. Get the recipe here!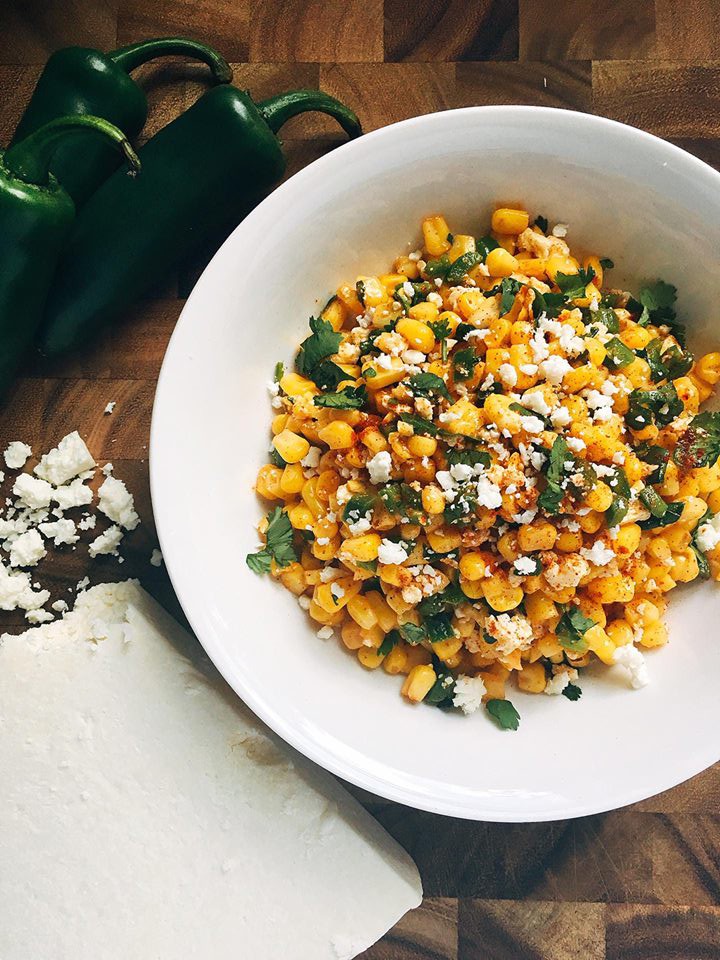 This salsa is so incredibly popular, I am asked to make it ALL the time so it is not surprising that it made the list of top recipes of 2019. It is incredibly fast and easy, and great either as a dip or on top of your favorite Mexican foods. Get the recipe here!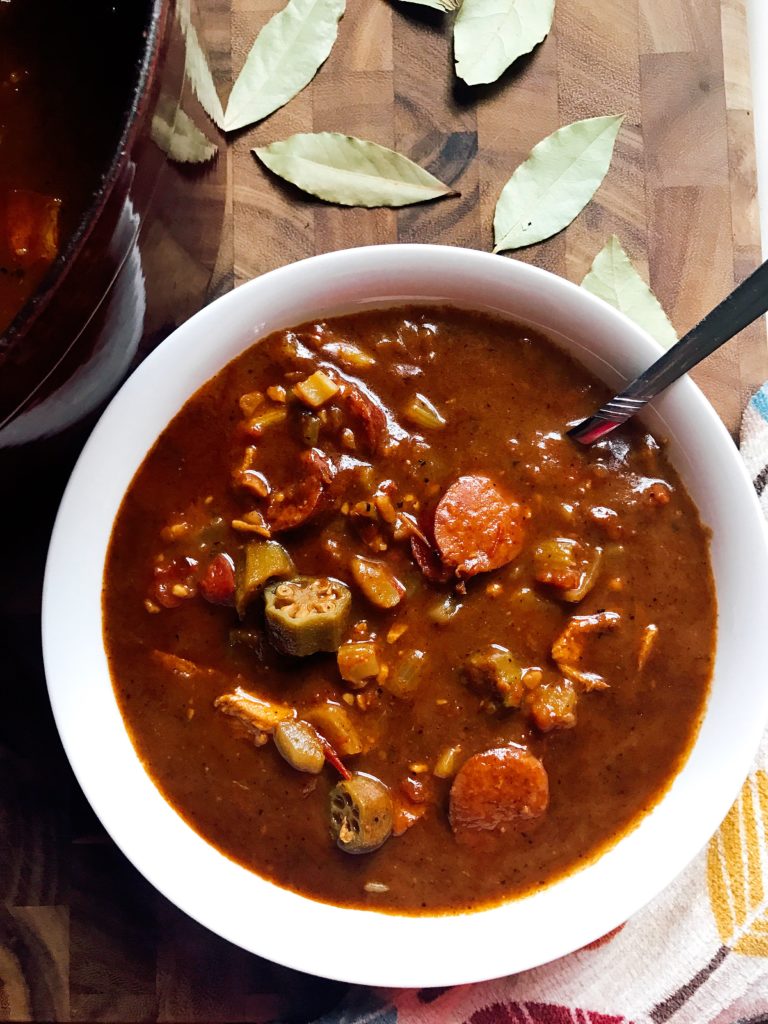 I got this recipe from a friend that used to live in New Orleans and I love to make it in the fall and for game day. Head on over to join the debate of whether I used tomatoes or not is okay! Get the recipe here!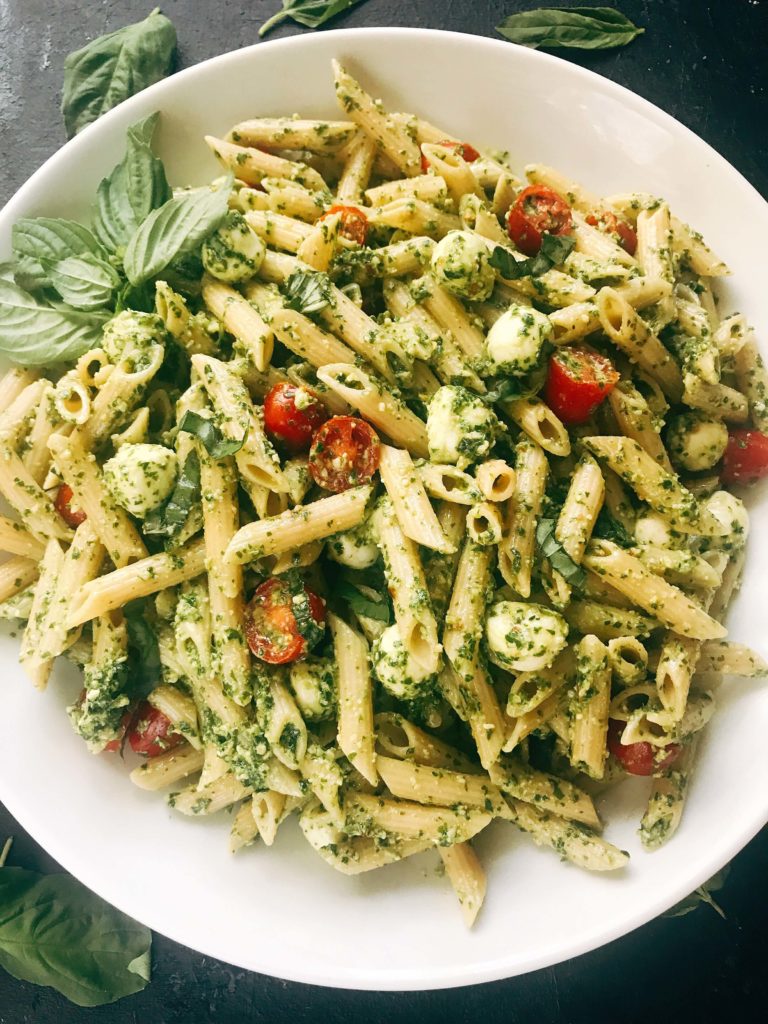 This one sure shot to its fame this year! Pasta is tossed with a fresh basil pesto, cherry tomatoes, fresh mozzarella, and some more fresh basil. So fast and so delicious. Get the recipe here!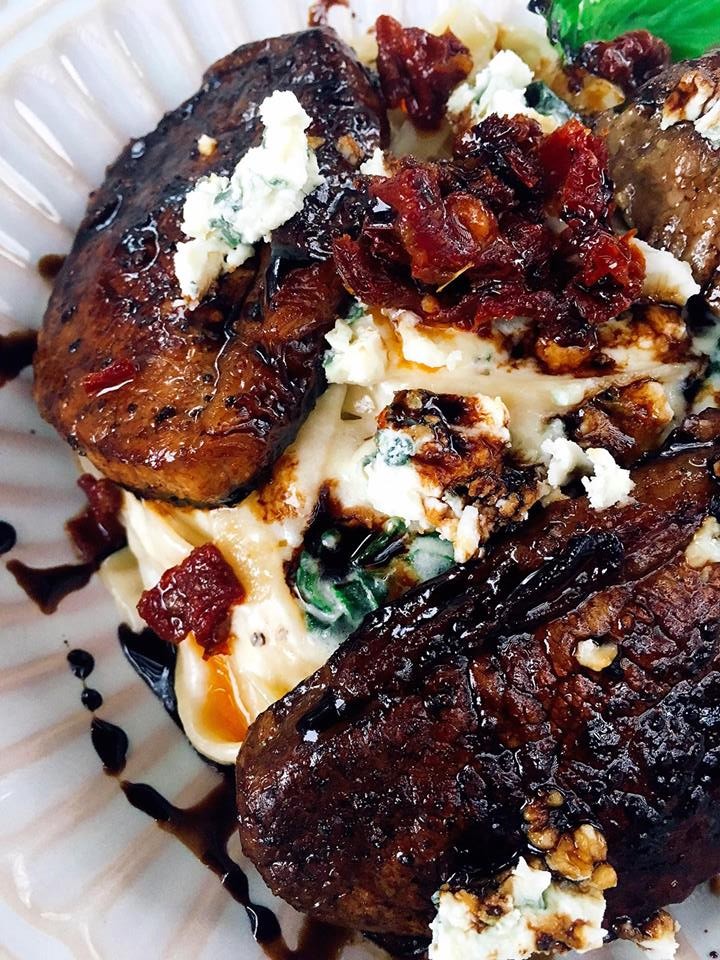 Holding the top spot for the second year in a row! This dish may have been discontinued in restaurants, but you can enjoy it at home with this recipe. It holds the top spot on the site almost every day because it is just SO GOOD! Get the recipe here!
---
I hope you find a chance to enjoy the top recipes of 2019 if you have not already! Find the Top 10 Recipes of 2018 here as we look forward to sharing more meals with you in 2020!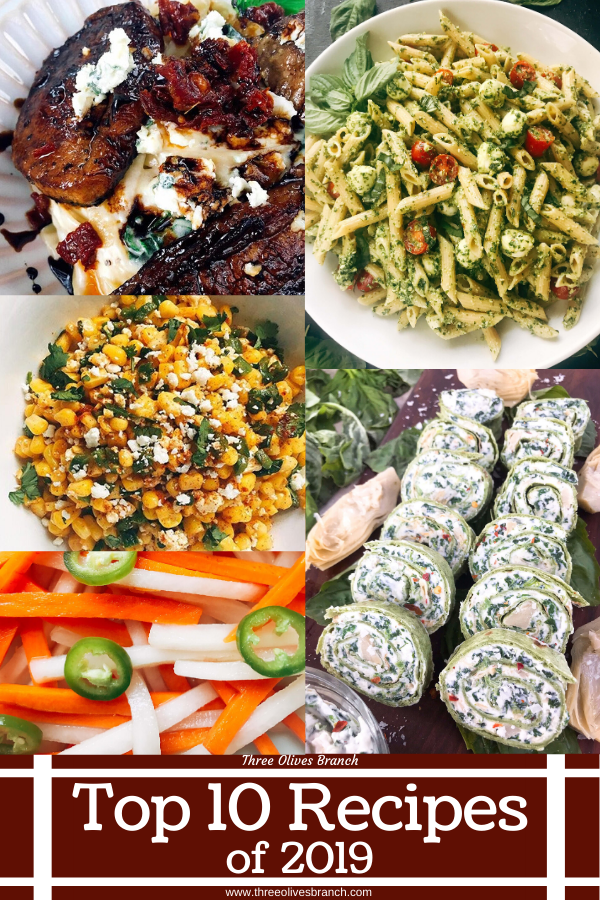 By